not your grandma's furniture
More than just furniture rental
More than just furniture
It began with a need...
It is said that necessity is the mother of all invention. Necessity gave birth to our company. With 20+ years of property management experience the single most difficult issue that occurred was the lack of quality furniture rental. The options were low quality furniture, poor customer service or partial solutions that required multiple vendors. No one offered the entire package. After years of frustration it was finally time to take action. EZ Furniture Rental was born...
OUR PRODUCTS
Many options to fit your needs
At EZ Furniture Rental we package a variety of common options into convenient, economical packages while also leaving you the option to add and subtract feature to meet you budget and needs. From leather couches to brooms and dustpans we have exactly what you are looking for.
OUR SERVICES
More than just furniture
Form
Complete the rental application form
CURRENT PROJECT
The lodge woonden In the london
A wonderful serenity has taken possession of my entire soul,
like these sweet mornings of spring which I enjoy with my
whole heart.A wonderful serenity has taken possession of my
entire soul, like these sweet
OUR PARTNERS
Building relationships
We service most of Iowa so if you do not see your area listed please contact us.
OUR TEAM
We are corporate housing
specialist and designers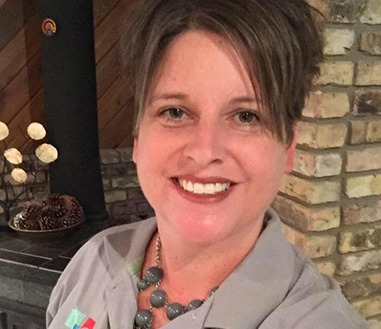 Bretta Miller
Corporate Housing Specialist
(319) 432-2421
info@ezfurniturerentals.com

PO Box 11088
2115 N. Towne Lane NE
Cedar Rapids, Ia 52410-1088

GET IN TOUCH
We would love to hear from you
Let our friendly staff help you find a solution that is just right for you.